TipTopWALLET
Cryptos stored Tip Toply
userfriendly & secure Deep Cold Wallet
Engrave your private key into steel using a typical ball pen. Yes, you heard right. Push letters into the writing layer (CrNiMo-steel). Then let it protect from two 3mm steel-housings. It's a fast and secure solution at the same time.
Add extra notes to your private key
Each writing layer consists of 12 fields, each sufficiently large to write the complete mnemonic-word (8 letters, not only first 4).
On-top: There's a supplementary field to store extra info such as coin, BIP, date or others.
Keep track thanks to Info-labels
Print your wallet address, it's QR-code or other relevant notes on the A4-label and stick it onto the TipTopWALLET.
It works with laser printer as well as inkjet printers.
Create your own private key
Your private key generator allows hexadecimal entropy? Be much faster creating mnemonics by using the hex-dices that come with the TipTopWALLET.
What comes with the TipTopWALLET?
Everything you need to backup your private key: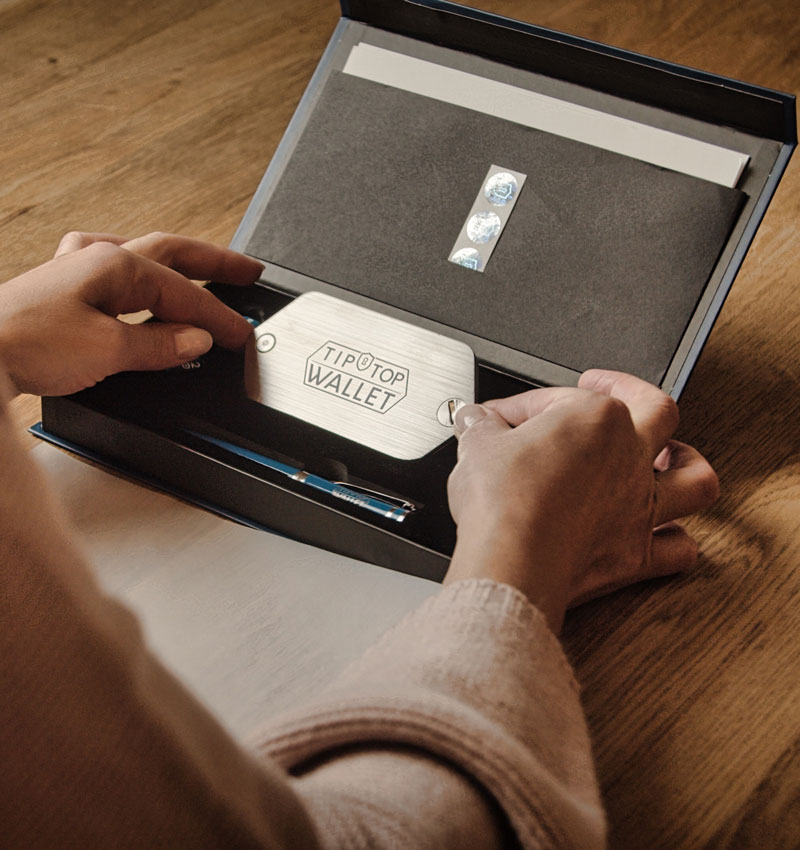 Open TipTopWALLET by using enclosed FIAT coin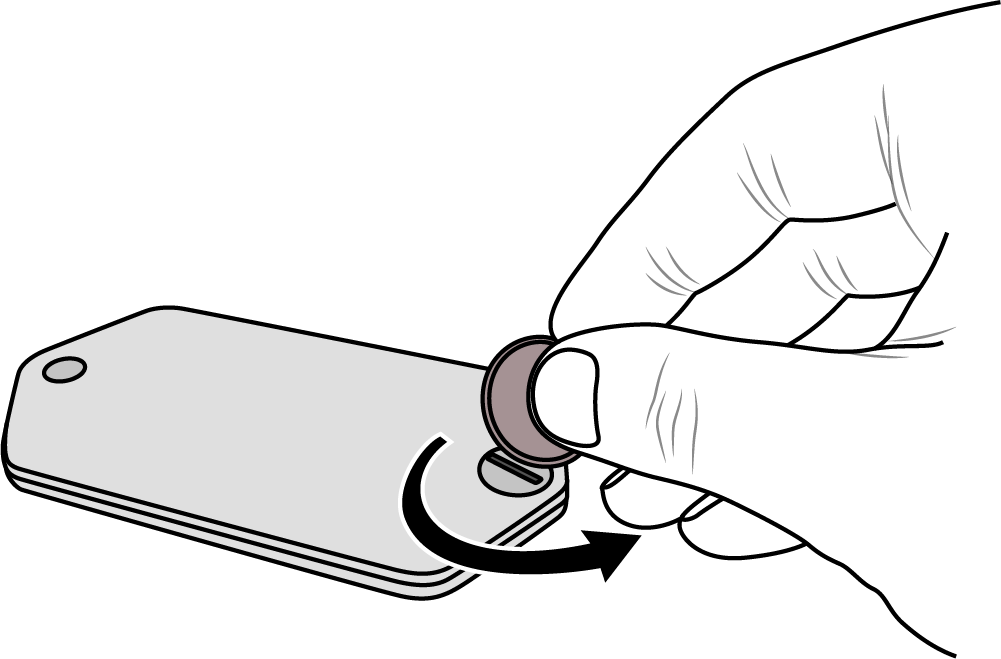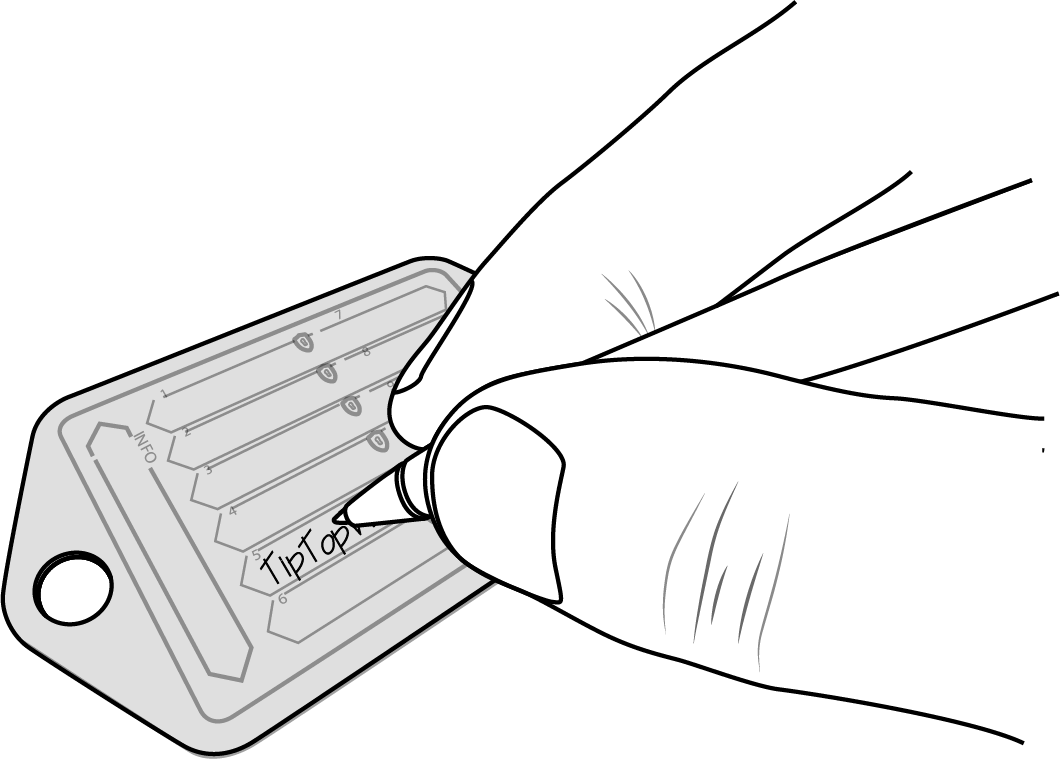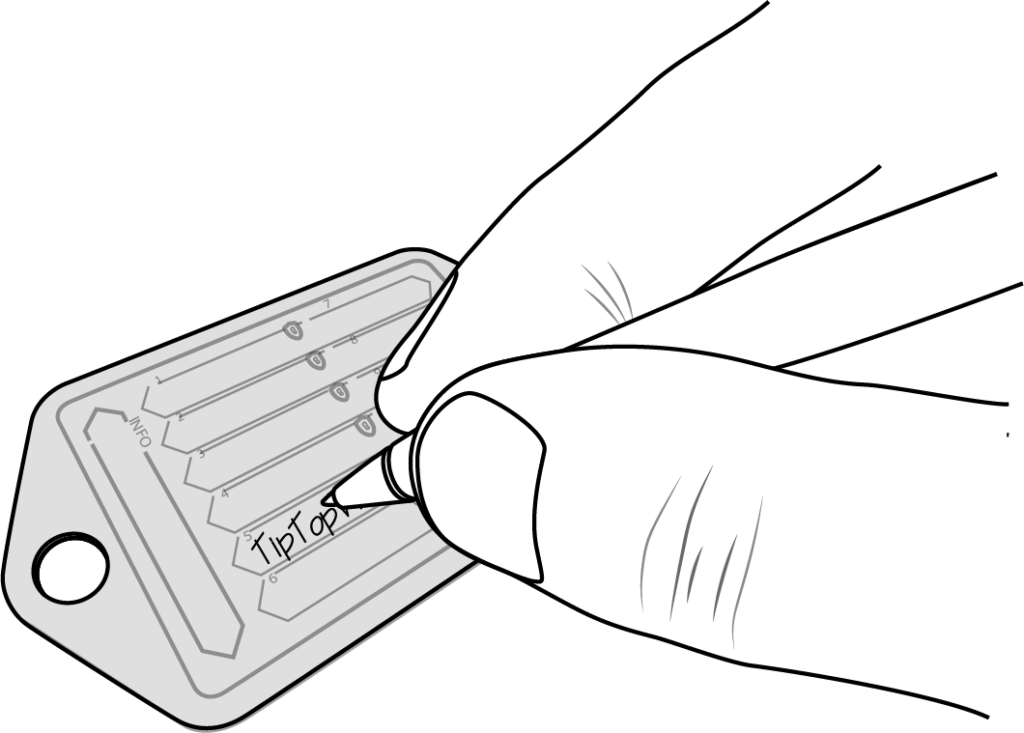 Engrave the Private Key into the writing layer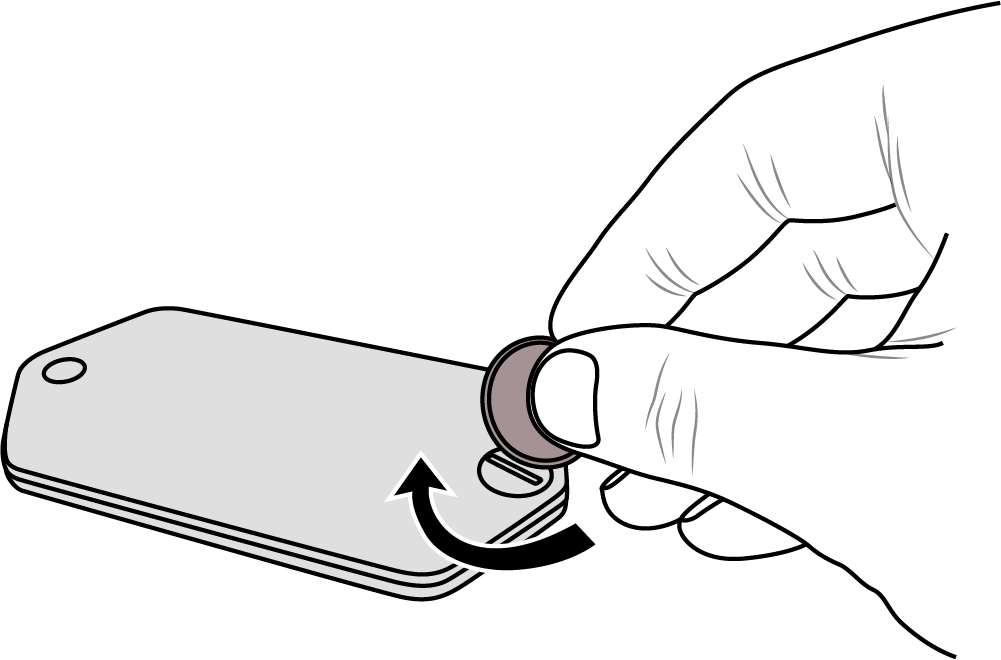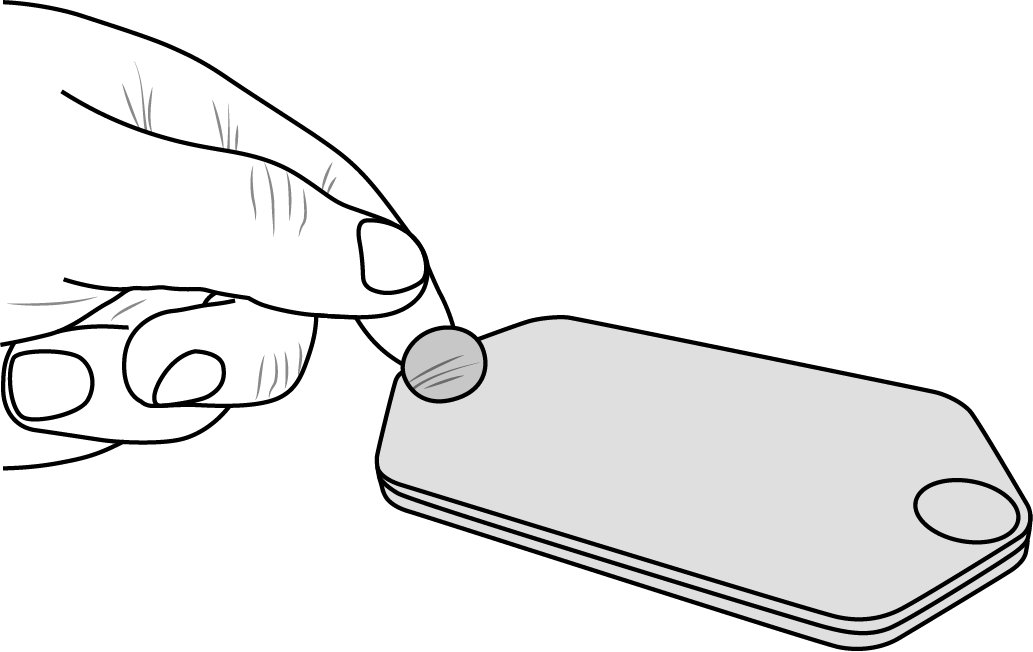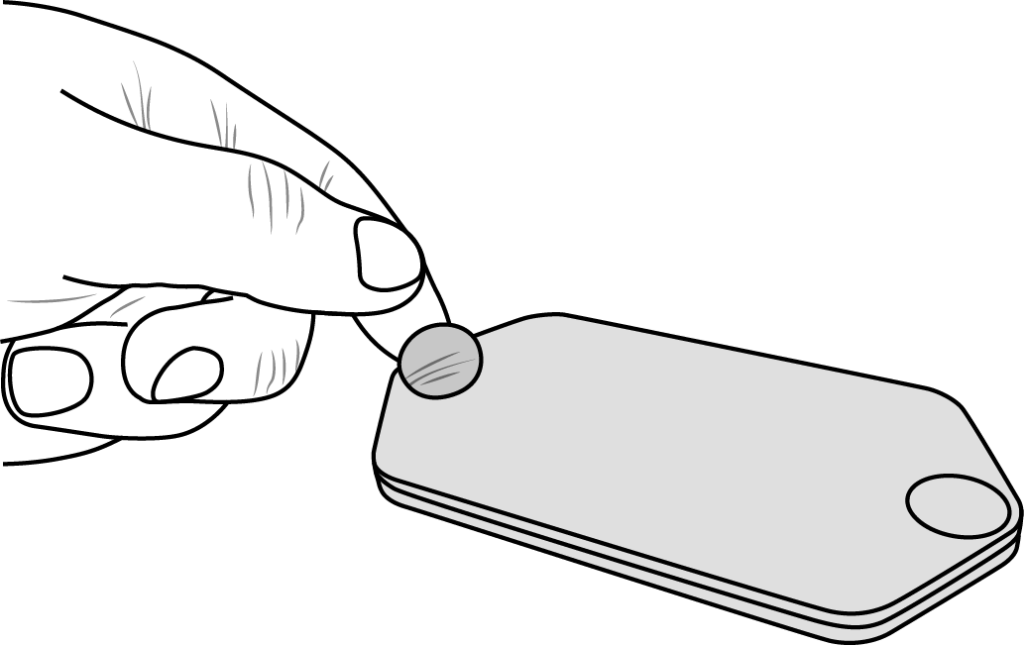 Seal screws with round hologram VOID stickers
Fill out Label-PDF & print it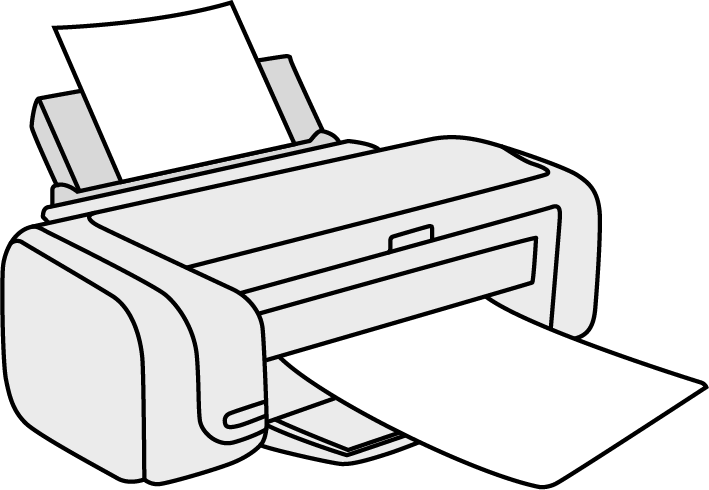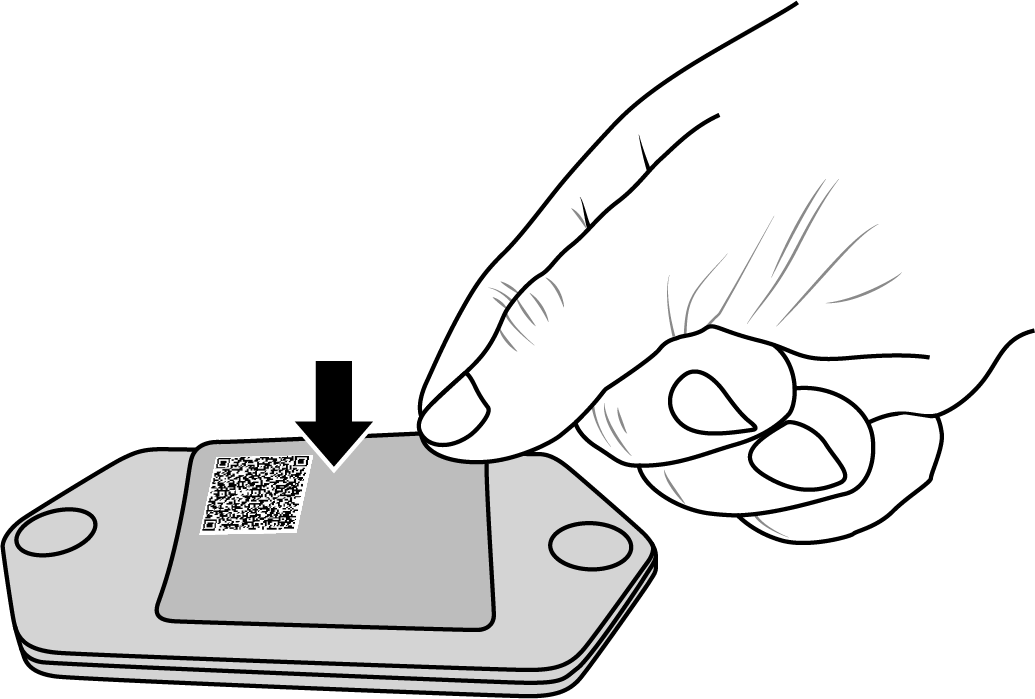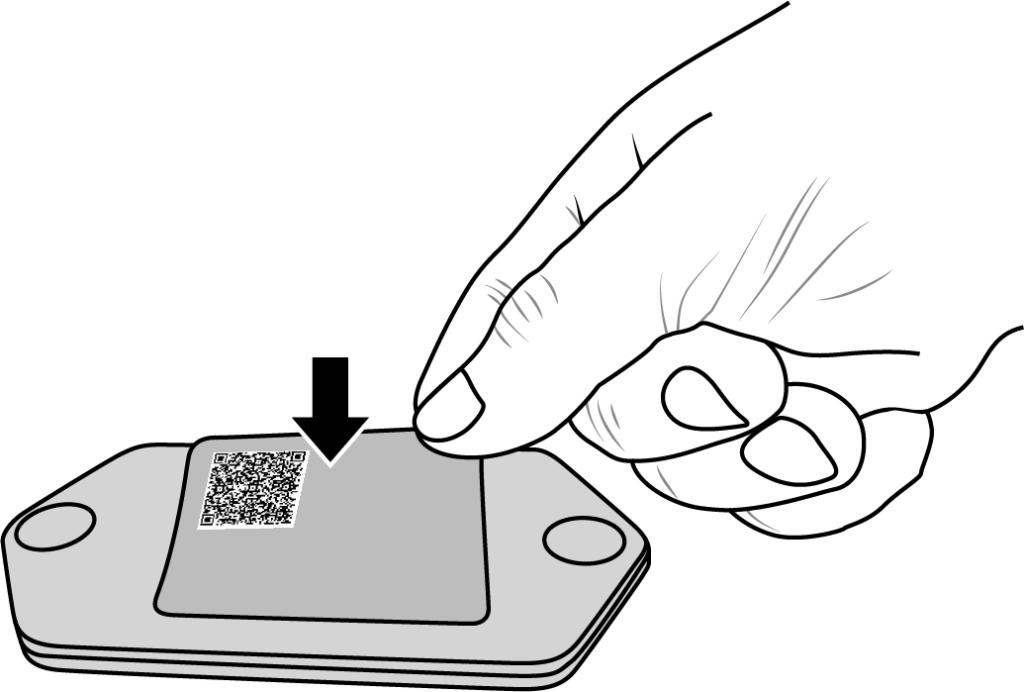 Stick label onto TipTopWALLET
If the private key of a crypto wallet is lost,
the associated credit is lost as well!
TipTopWALLET
Deep Cold Wallet made in Germany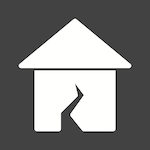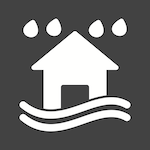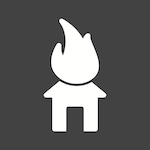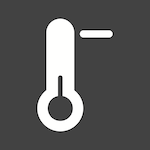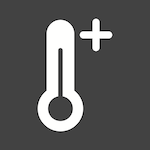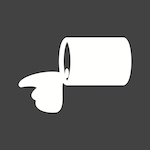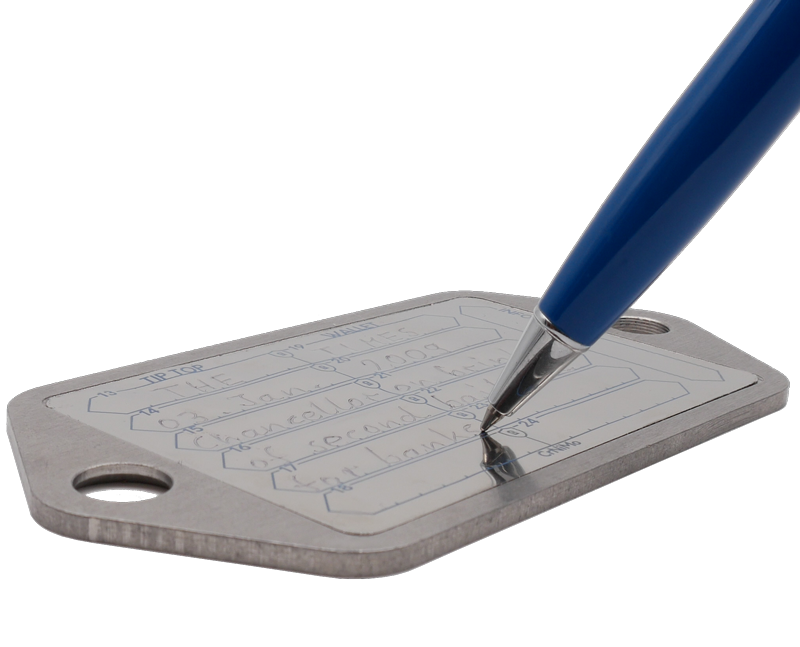 Write your mnemonic into High-Alloy steel
Letters are formed (engraved) into the High-Alloy Writing-Layers. Covered by a 6mm housing (version multi even 9mm) your cryptos are protected perfectly.
Stay in touch
info@tiptopwallet.com
Subscribe to our newsletter
refresh page if form is not visible …